Join our CHINESE NEW YEAR & FUNDRAISING GALA 2017 / GALA NOOUVEL AN CHINOIS & LEVÉE DE FONDS !!!
Proceeds From Chinese New Year & Fundraising Gala 2017 Benefit Art Saving Life Foundation.
ONLINE DONATION HOTLINK
https://www.canadahelps.org/en/charities/art-saving-life-foundation/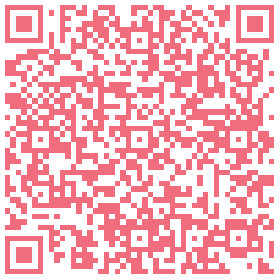 Every 23 seconds, somewhere in the world, someone is diagnosed with breast cancer. Every 69 seconds, somewhere in the world, someone dies from breast cancer. Let's take action NOW !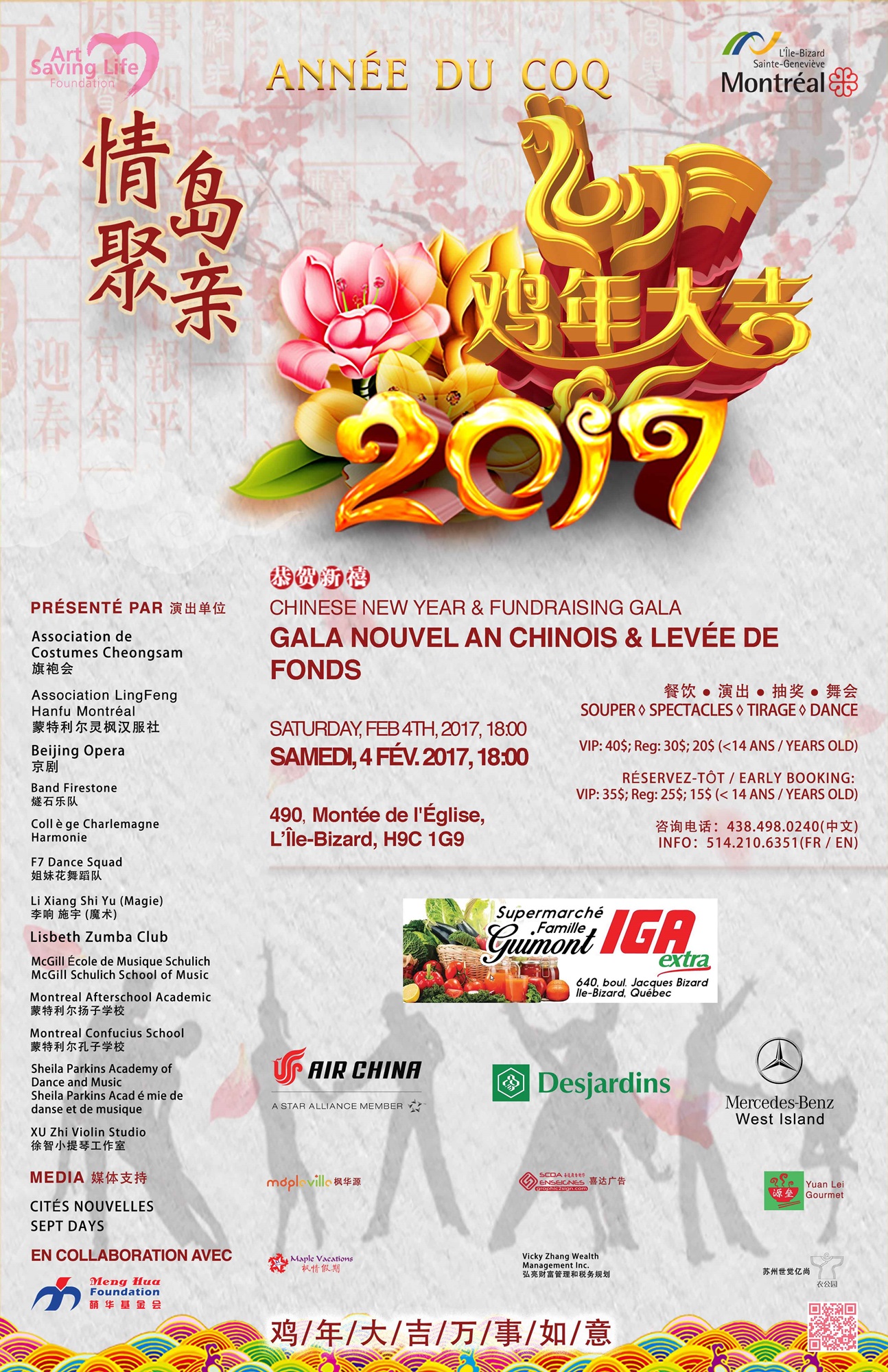 The purpose of this gala event is to celebrate Chinese New Year 2017, enhance the multiculturalism of Canada; also bring awareness of
breast cancer to community and raise fund to Art Saving Life Foundation to support Art Therapy program.
The Chinese New Year Party & Fundraising Gala 2017 is scheduled:
Date/time: Saturday, Feb 4th, 2017 at 18:00PM to 21:30PM
Location : Centre Socioculturel, 490 montée de l'Église, L'ile-Bizard, QC H9C 1G9
The space honor sponsored by L'ile-Bizard City
Event capacity: 300
Bus direction
Bus stop: 207 Cherrier / De L'Eglise
Agenda
· Dinner: Chinese food
· Performance : 10 artiste groups
· Raffle: gifts value CAD$3000
· Latin free dance: leading by famous Latin/zumba instructor Lisbeth Mora
Ticket:
VIP 40$; Reg: 30$
20$ (< 14 ANS / YEARS OLD)
RESERVATION TOT/EARLY BOOKING:
VIP: 35$;Reg: 25$
15$(< 14 ANS / YEARS OLD)
EARLY BOOKING deadline: Jan 20th, 2017
Ticket Chinese Info/票务咨询电话:438.498.0240 English/French Ticket Info:514.210.6351
Special thanks below sponsor's great support to our Chinese New Year & Fundraising Gala 2017 !!!
PLATINUM Sponsor/白金赞助
IGA – Famille Guimont
(IGA大型超市)

GOLD Sponsor/金牌赞助
Air China (中国国际航空公司)

Mercedes Benz West Island (西岛奔驰汽车行)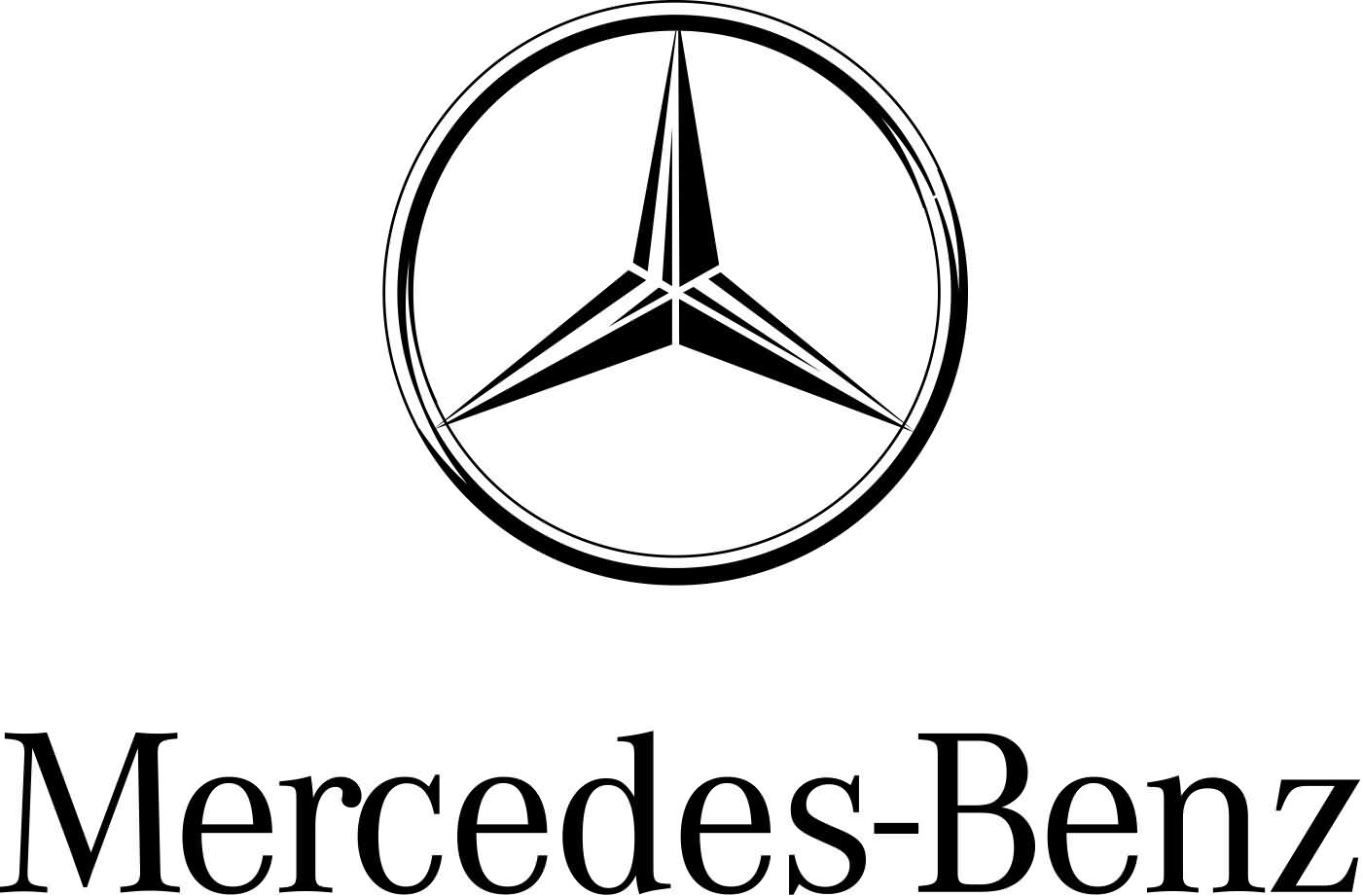 SILVER Sponsor/银牌赞助
Maple Ville (枫华源)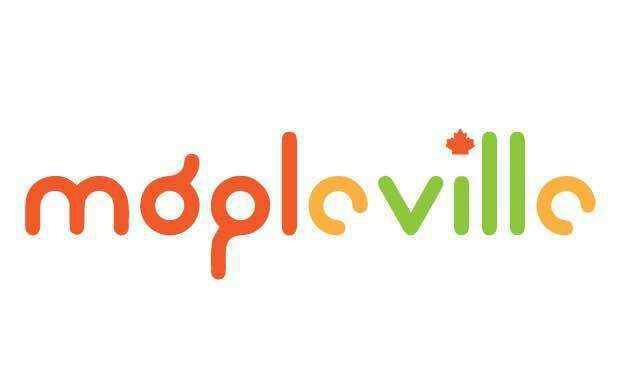 SCDA Enseignes (喜达广告制作)


Yuan Lei Restaurant Gourmet (源垒美食餐厅)

Vicky Zhang Wealth Management Inc. (弘亮财富管理和税务规划)
Maple Vacation (枫情假期)


苏州世觉亿尚衣公园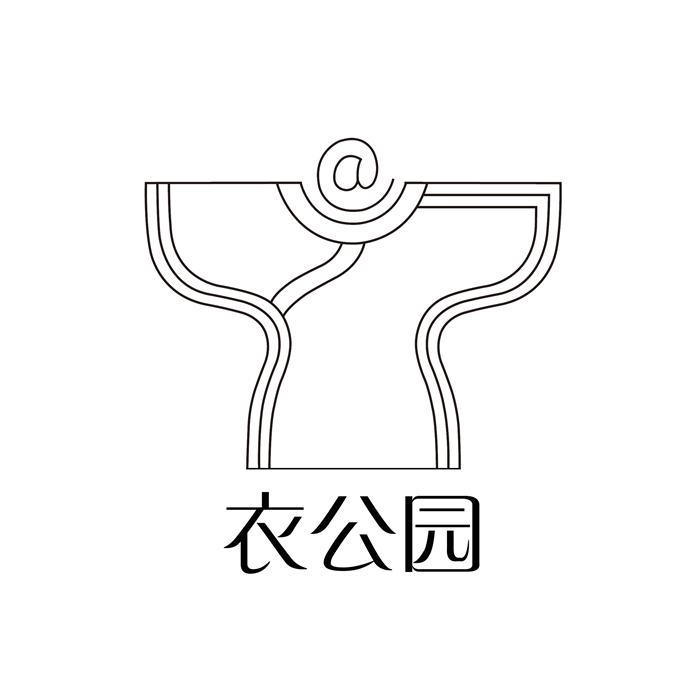 (order in sponsor level and time/以赞助档次以及时间先后排序)
Special thanks special performance guests in our Chinese New Year & Fundraising Gala 2017 !!!
Performance/演出单位
Association de Costumes Cheongsam
旗袍会
Association LingFeng Hanfu Montreal
蒙特利尔灵枫汉服社
Beijing Opera
京剧
Band Firestone
燧石乐队
Collège Charlemagne
Harmonie
F7 Dance Squad
姐妹花舞蹈队
Li Xiang ShiYu (Magie)
李响 施宇(魔术)
Lisbeth Zumba Club
McGill École de Musique Schulich
McGill Schulich School of Music
Montreal Afterschool Academic
蒙特利尔杨子学校
Montreal Confucius School
蒙特利尔孔子学校
Sheila Parkins Academy of Dance and Music
Sheila Parkins Académie de danse et de musique
Xu Zhi Violin Studio
许智小提琴工作室
MEDIA/媒体支持
CITÉS NOUVELLES
SEPT DAYS
Many thanks for Event Preparatory Committee members' volunteering hard work, the honor belonging to: Guillaume Liu, Linda Fang, Sarah Yang, Lisbeth Mora, 肥佬强, LEE, Jun Kuang, Shan Wang, Max Pi, AnLi Yao, Jing Li, Sinya, Jie Han, Janet Liu, Lin Ying, Kevin Wang, Robert Wang; and also to our volunteer team.
The Art Saving Life Foundation (ASLF) is a registered volunteer-based charitable organization, the mission of which is to assist in the recovery of breast cancer survivors by providing art therapy programs and seminars on achieving self-balance and funding qualified organizations to conduct research.
Established in 2008 by a dedicated group of volunteers, ASLF works collaboratively to fund and support:
•Art therapy related research
•Art therapy program and seminar
•Art exhibitions and related culture, art exchange
•A positive health lifestyle for breast cancer survivor and community
We believe that POSITIVE THINKING IS A KEY WHICH UNLOCKS THE SECRET OF A HAPPY AND FULFILLING LIFE.
We donated and setup "Art Saving Life Foundation Graduate Scholarship" at Concordia University to award the excellent student in Art Therapy master programs.
We also donated to Ville Marie Oncology Foundation to support breast cancer research and recovery program.
More company and individual sponsors are welcome for this event. For further information please contact info@aslf.ca.
We cannot success without your support and generosity.
Your support and show up will make the difference!
Organizers
Art Saving Life Foundation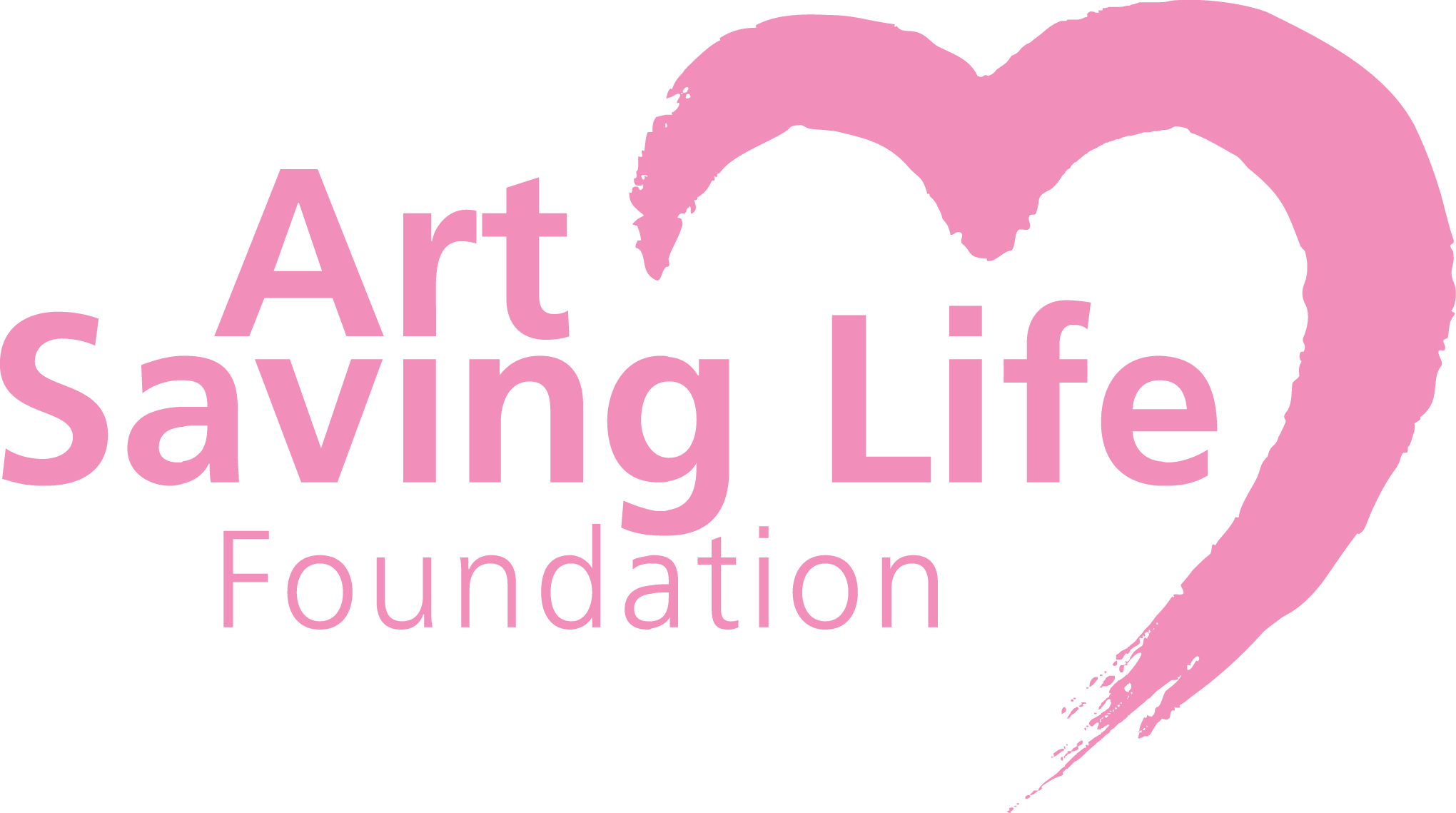 MengHua Foundation

t: 514 225 1188
e: info@aslf.ca
w: www.aslf.ca