JOIN OUR ZUMBA FOR HOPE PARTY !!!
Proceeds From Zumba For Hope Party Charity Events Benefit Art Saving Life Foundation
Same as last party, we have number of famous professional Zumba instructors – Lisbeth with her friends, we will invite Breast Cancer survivors and their family, friends and all people joining us to this most exciting and popular zumba party, dancing with happy Latin music. There are young, dynamic break-dance, and more surprise performance during Zumba break.
Also Niagara Falls 4 star Hotel prize, many surprise gift are waiting for you.
The purpose of this event is to bring awareness of breast cancer, and celebration for breast cancer survivors and demonstrate positive thinking way, which is also a fund-raising activity for foundation.
Schedule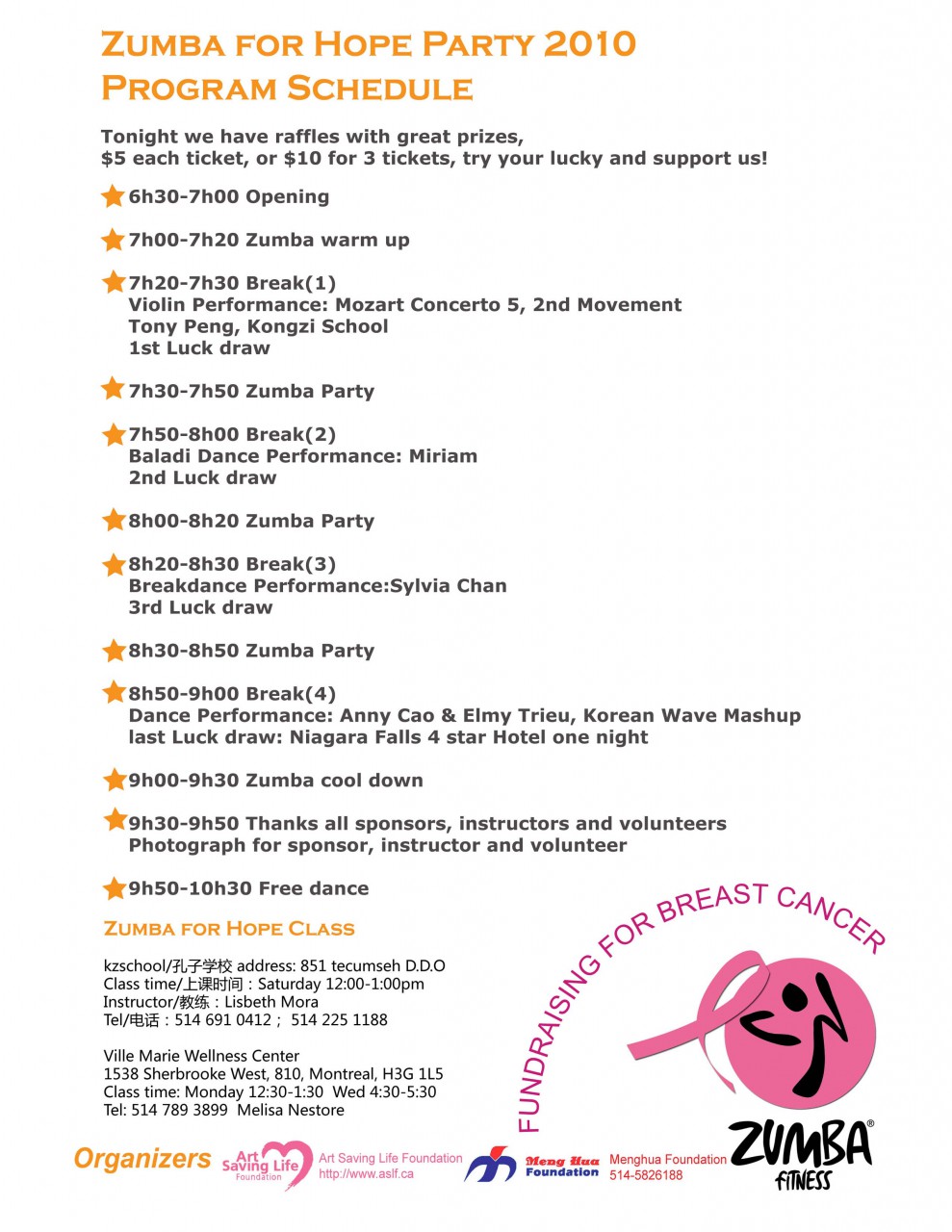 Time:
Saturday Nov 20th, 2010(6:30PM-10:30PM)
Location:
Community Center at location of Robert Sauve Park
15734 De la Caserne St., Sainte-Genevieve, QC H9H 1G4
The space honor sponsored by Lile-Bizard- Sainte-Genevieve City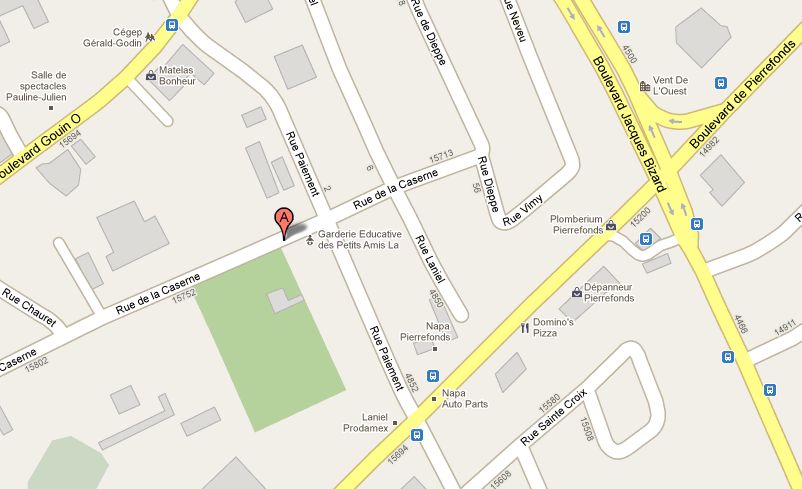 Bus direction
Bus stop:  68/382/470   Pierrefonds / Paiement
Walk along Paiement to Caserne
Ticket:
CAD $20
It's free for Breast Cancer Survivor!!!
The Art Saving Life Foundation is the volunteer-based registered charitable organization, the mission is to assist in the recovery of breast cancer survivors by providing art therapy programs, presenting seminars on achieving self-balance, and conducting research by funding qualified donee.
Established in 2008 by a dedicated group of volunteers, the Foundation works collaboratively to fund, support for:
Art therapy related research
Art therapy program and seminar
A positive health lifestyle for breast cancer survivor
We believe that POSITIVE THINKING IS A KEY WHICH UNLOCKS THE SECRET OF A HAPPY AND FULFILLING LIFE.
We donated and setup Art Saving Life Foundation Graduate Scholarship at Concordia University to award the excellent student in Art Therapy master programs.
We donated fund to Ville Marie Oncology Foundation to support breast cancer research and recovery program, we have art therapy program and Zumba for Hope Class at Ville Marie Wellness Center.
Special thanks below sponsor's great support to our Zumba for Hope Party 2010!
Organization Sponsors
Lile-Bizard-Sainte-Genevieve City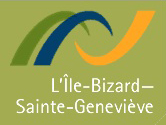 Maple Vacations (Toronto)

AUVITEC LTEE
3609 Rue Sainte-Catherine Est, Montreal, QC H1W 2E6  http://www.auvitec.ca
Montreal Confucius School
West Island College, 851 Tecumseh, D.D.O.QC, H9B 2L2
Tel:(514) 691-0412; (514) 428-4066
Email: kzschool@yahoo.ca   http: www.kongzischool.ca

Le Chocolat Belge
6361 Transcanadian HWY #118 Pointe-Claire, QC H9R-5A5
Tel(514)697-6720, Fax(514) 695-4531

TH Foods, Inc. / Crunchmaster

Groupe Sutton – An (Tony) Zhang
Real Estate Agent, 514-885-1268,  anzhang2000@hotmail.com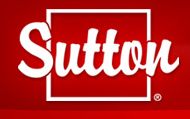 Centre de Massotherapie Line Deziel
346, Cherrier, Lile-Bizard, 514-620-0606 http://www.massotherapielinedeziel.com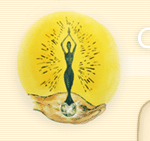 BIGBLUEHUG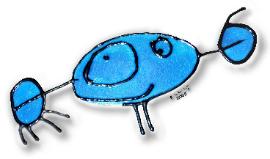 Montreal Living Springs Alliance Church
http://ws2.mlsac.org
220 Hyman Dr,Dollard-des-Ormeaux, QC H9B 1L8

Decor Chez Nous
http://www.decorationwithus.com
Word World
wordworld8@yahoo.com
7 Days Club
Personal Sponsors
HongZhen Wang/Tony Yang (Toronto)
Company and private sponsors are welcome for this event. For further information please contact info@aslf.ca.
We cannot success without your support and generosity.
Your support and show up will make the difference!
Organizers
Art Saving Life Foundation
http://www.aslf.ca
MengHua Foundation
514-582-6188