This is about life, love and positive thinking.
The story is still ongoing ……
We invite you to be part of this story – join us to this Art for Cure Exhibition and Zumba dance party at April 25th, 2010 !
Stop to curse the darkness, light a candle !
The purpose of this event is to bring awareness of breast cancer, exhibit creative art works by group of breast cancer
survivor artists and their friend, demonstrate positive thinking way in their daily life; also there is Zumba party combined with Art
Exhibition opening, which is fundraising activity for foundation to support art therapy research and free foundation charitable programs.
12:00pm to 5:00pm
Art for Cure Exhibition Opening (FREE Admission)
Artist: Janet Liu, Dorothy Mcgeorge, Huan Chen
Wine, Ice Cider and Snack
50% of work selling will be donated to foundation
6:00pm to 9:00pm
Art for Cure Zumba Party (Ticket)
Water and Snack
Dancing with Montreal super Zumba star – Lisbeth and her friends
Chinese GuZheng and Jazz singing between Zumba dance.
Come and enjoy this fun workout! Don't forget your running shoes and workout clothes!
Location:
Espace Reunion
6600 Rue Hutchison, Montreal, Quebec, H2V4E1
Bus stop: Bus 80 route, Du Parc/Beaubien , right turn to Hutchison
Driving direction:
From west/North: Highway 40 east, exit 71 QC-335/Boul. St-Laurent, merge to D'Outremont, left turn at Beaumont, right turn at Du Parc, right turn at Beaubien, right turn at Hutchison.
From South: Go north along Du Parc, left turn at Beaubien, right turn at Hutchison.
Ticket $35, Online Ticket: http://artforcureparty.eventbrite.com
Ticket address: 52F de la Gauchetiere, Montreal QC H2Z 1C1 514-3966550
Art for Cure Party Brochure for more details.
Primary Sponsor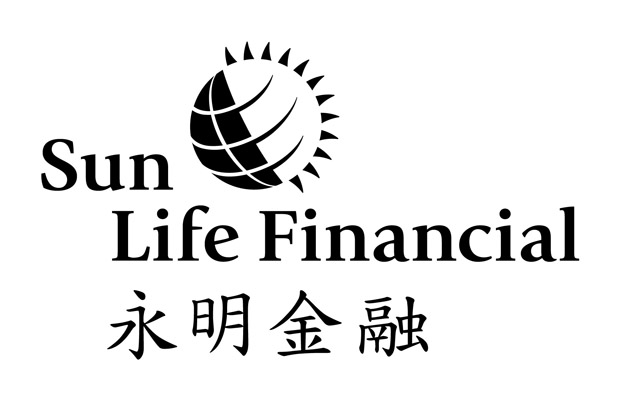 Sponsor
XieDeRong   Xu ZhunJi
HuiChunTang   Liu Shengshen
Sunlife Financial   Guo YunXiu
TCAO Financial
Welcome company and personal sponsor for this event, for further information please contact info@aslf.ca .
Your support and help will make the difference !
Organizer
Art Saving Life Foundation
Menghua Foundation